About The Vaughan Agency Home Insurance, Auto Insurance, Business Insurance, Local and Long Haul Trucking Insurance, and Life Insurance in Pomeroy, Athens, Jackson, Mason, and Middleport, OH
Professional. Personal. Experienced.
The Vaughan Agency
Our agents are highly trained and licensed in their respective fields. Our staff shares our commitment to ensuring you receive the best possible service. We're members of the Professional Insurance Agents Association of Ohio, the Ohio Insurance Agents Association, Meigs County Chamber of Commerce, the Bend Area Rotary Club and a business affiliate of Partners Worldwide. We take our jobs very seriously and work diligently to deliver an unparalleled level of professional service. That's something we've been doing for years.
Equally important is our dedication to treating our clients like family. Our staff understands what's behind the products we sell and the services we offer. We help make sure that when life's unfortunate and unexpected occurrences take place, they're only temporary inconveniences rather than long-term burdens. From providing families a nice place to live while their home is being rebuilt after a fire to making medical care manageable with affordable healthcare coverage, The Vaughan Agency has the experience necessary to make life better for you and those you love.
Meet Our Staff
---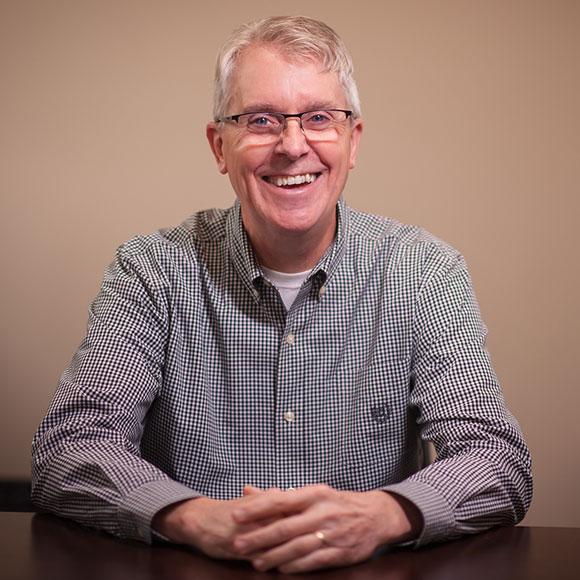 Donald E. Vaughan, Sr
Owner
Donald E. Vaughan, Sr. is currently the Owner of The Vaughan Agency, LLC. His career has spanned a half a century with experience in retail, wholesale and finally insurance. Donald began the business as a "start-up" and for the first few years, was the only employee. Today, the Agency has six employees and continues to grow.
Donald considers himself first to be an entrepreneur, a problem solver and a student of management and leadership. His background in insurance and financial products encompass over two decades. His experience helping clients with their individual health insurance plans, Medicare plans, and life insurance make him the "Go-To" person in our area. He also enjoys the challenges of helping groups with their employee benefits and solving the complex problems facing our employers today. Helping everyone understand the Affordable Care Act (aka Obama Care) and how to properly utilize their benefits has been a critical task most recently.
In addition to his insurance business, Donald is involved with many non-profits in the community (like Rotary), serving on several boards, volunteering, leading mission teams, etc. Some of his past experiences include two decades as a Scout Master, almost three decades as a Sunday School Teacher and a decade on the Meigs County Chamber Board.
Donald is married to Pamela (Nicinsky) Vaughan, the father of three children and the grandfather to seven grandchildren.
You can contact Donald directly at 740-992-9784 (Office), text him at 740-591-2317 or email him at donald@thevaughanagency.com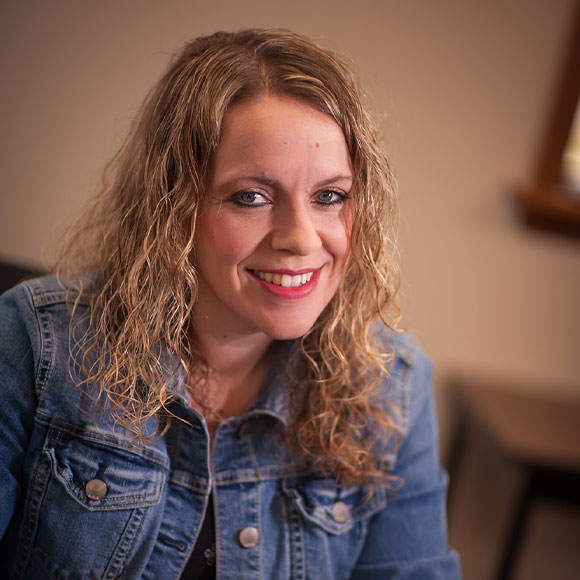 Ashlee Enslen
Producer/Personal Lines
Ashlee was born and raised in Ohio and has called Meigs County home for most of her life. She graduated from Meigs High School in 2000 and from there she went on to Hocking College.
Ashlee started her insurance career at The Vaughan Agency in the spring of 2002. She first dealt with the health and life insurance side of the agency, helping clients with medical claims, billing issues, and assisting with group health insurance. From there she began to work with the personal lines side of the agency, where she dealt mainly in customer service. She continues to work in personal lines, specializing in homeowner's insurance.
Ashlee is married to Clay Enslen, and they have 3 daughters: Eva, Mya, and Ana.
In her free time, she enjoys spending time with her husband and daughters, shopping with her friends, and she enjoys traveling.
Ashlee's email address is ashlee@thevaughanagency.com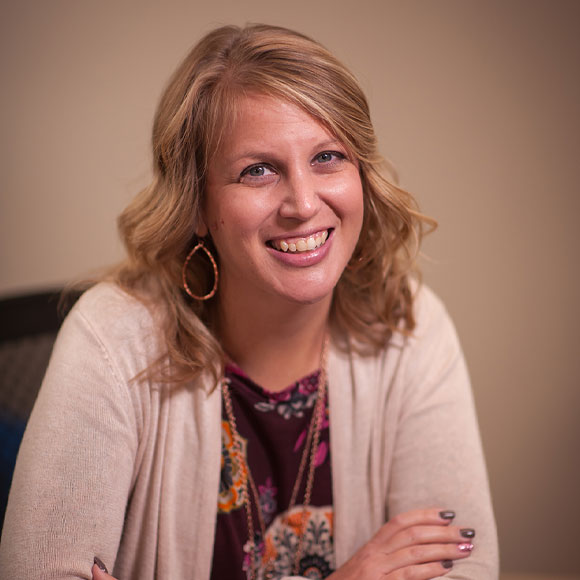 Erin Cross
Life and Health
Erin Cross is currently working in the Life and Health area of The Vaughan Agency.
Erin lives in Middleport, OH and has lived there her entire life. She graduated from Meigs High School in 2002 and Rio Grande Community College in 2005 with an Associate's Degree in Business Management.
Erin joined The Vaughan Agency, LLC in the Fall of 2014. She enjoys helping her local community in which she has grown up.
Outside of insurance, Erin enjoys spending time with her husband, Austin and keeps busy managing a Hair Salon and multiple rental properties.
Erin's email address is erin@thevaughanagency.com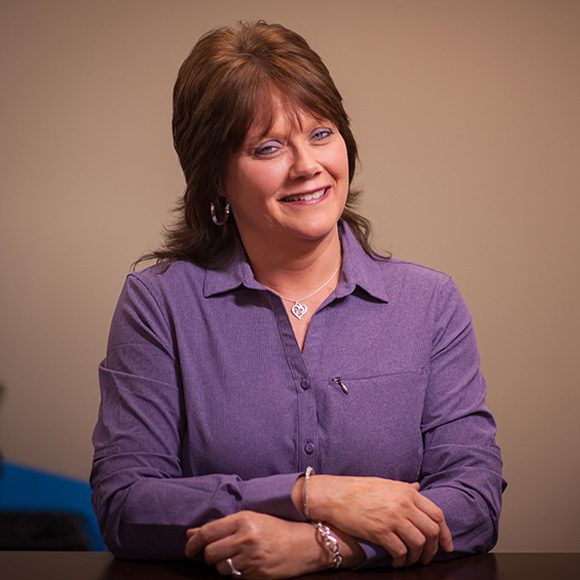 Cindy Eblin
Commercial Insurance and Life Insurance Agent
Cindy Eblin is currently a Commercial Insurance agent at The Vaughan Agency not only one of the best at Customer Service, but she is also a licensed Insurance Agent in the great State of Ohio. Cindy has been licensed since 2001 and has a varied list of life experiences that make her the best person to quote your Auto Insurance. Cindy knows how to get the most discounts from each of the Insurance Companies we deal with.
Cindy is a lifelong resident of Meigs County and is married to Douglas Eblin, Jr. She is the mother of two children, Charlie and Nate, as well as the Grandmother of Brynlee, Boston, and Gavin.
Cindy has been with The Vaughan Agency for years now, as an Agent, specializing in auto, motorcycle, and boat insurance coverages. She has also spent several years as a life insurance agent. Beyond insurance, Cindy's background has been as an Administrator of a Preschool, Tax Accounting, Life Insurance Agent and other Management positions.
Her years of experience and opportunities to work with many different people and in many different settings makes her not only knowledgeable but very easy to work with and a great person to help when you need it.
Cindy considers herself a warm and welcoming personality…..and she is. Her main goal is to make certain her clients have a wonderful insurance experience and that she is always there to help her clients better understand their policies so they can make more informed decisions.
Cindy can be reached by calling us or by emailing her at cindy@thevaughanagency.com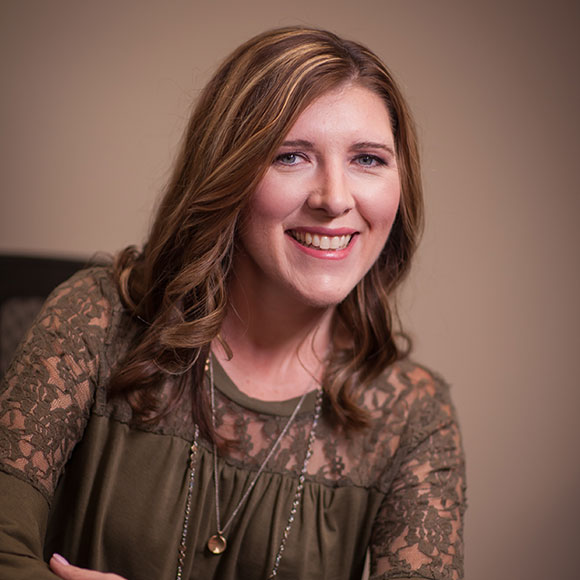 Amber Hopkins
Insurance Agent
Amber is a Licensed Insurance Agent in Ohio and West Virginia. She joined The Vaughan Agency in 2015 and is currently focusing on auto and homeowner's insurance coverage.
Amber loves to work with people and enjoys communicating with and helping clients find the best plans for the best price. You'll be hard-pressed to find another Insurance Agent any friendlier than Amber.
Besides being one of the top-performing agents at The Vaughan Agency, Amber enjoys cooking for the free community dinners and her friends and family. She is actively involved in her church and various other community activities.
Amber is a lifelong resident here in Southern Ohio and is married to Brad. They have two beautiful daughters Taylor and Baylie with which she participates as a Room Mom, Cheerleader and Basketball Coach.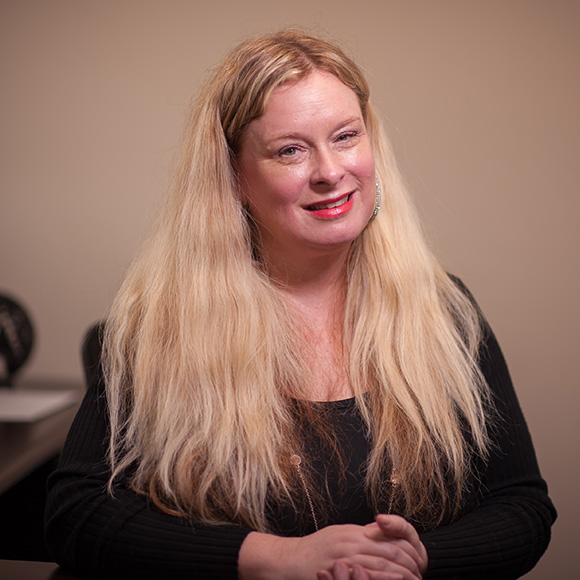 Amy Ghanam
Insurance Agent
Amy is a Licensed Insurance Agent in Ohio and West Virginia. She joined The Vaughan Agency last year and is currently focused on auto policy coverage.
I don't believe Amy has ever met a stranger and I don't believe there is another agent in our area, outside The Vaughan Agency, that cares for her clients more than Amy.