Business / Commercial Insurance, BOP Insurance, Farm Insurance, Group Health in Pomeroy, Athens, Jackson, Mason, and Middleport, OH, and surrounding areas
Smart Solutions for Small Businesses
Business Insurance from The Vaughan Agency
Small businesses are more than successful entrepreneurs. They create two-thirds of net new jobs. A 2014 study by the U.S Small Business Administration Office of Advocacy shows that small businesses account for 44% of US economic activity. While that's an impressive contribution, it doesn't begin to reflect the innovation and competitiveness that small businesses bring to the national marketplace.
With the kind of activity required to maintain this level of productivity, small companies face a myriad of risks from little inconveniences to major issues that can close a business. The right risk management solution ensures that those bumps in the road to success don't keep you from reaching your goals.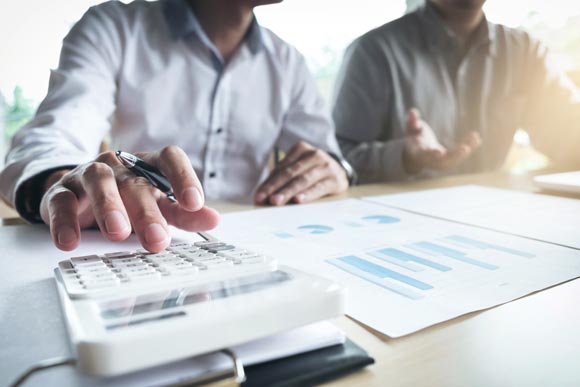 General Liability
Business owners are inundated with a variety of concerns every day. From keeping the supply chain flowing to training new employees, there is a never-ending list of issues that must be addressed. Protecting your business from the results of every-day risks shouldn't be on that list.
'Accidents happen' is an understatement when it comes to the business community. From slip and fall situations with customers, to libel and/or defamation claims, general liability coverage protects your company from the financial hardship that can result from simply doing business. The professionals at The Vaughan Agency deliver liability risk management solutions through commercial insurance coverage designed with your business in mind.
Commercial Property Coverage
Whether it is the main production facility for your products, the office space for your employees, or the retail outlet where your goods are sold, your commercial property is where business takes place. What happens when the brick and mortar that houses your business is damaged or destroyed? Do you have the cash on hand to rebuild or do major repairs after a fire, tornado or other disaster damages or totals your commercial property? No business wants to make a huge capital outlay to replace what they've already built. That's what commercial property insurance is for.
The Vaughan Agency offers comprehensive commercial property insurance that allows you to weather the temporary storm and continue to do business. When the unexpected happens, your policy rebuilds your property, replaces furniture, computers, electronics, goods, business documents, and other items. It can provide coverage that keeps you and your employees above the water. Making sure you continue to do business after a loss is our business at The Vaughan Agency.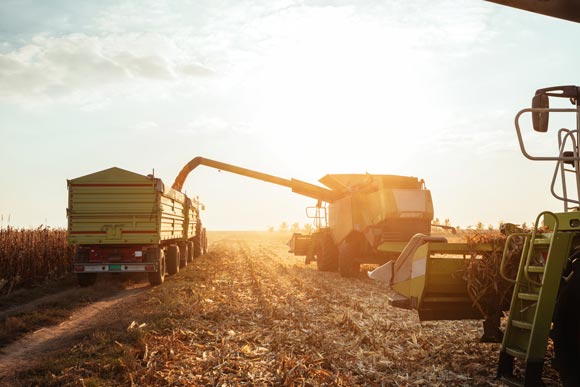 Worker's Compensation
If you have at least one employee, the State of Ohio requires you to carry worker's compensation insurance. Regardless of the nature of your business, injuries can happen in the blink of an eye. The no-fault provision of the Workers' Compensation statutes protect your employees in the event they're injured on the job, regardless of how the injury occurs. In fact, in most circumstances, coverage is provided even if the employee was partially responsible for the injury, provided the employee was injured within the course and scope of their employment.
Workers' Compensation statutes provide the exclusive remedy for injured employees. This means that under most circumstances an employer cannot be sued for causing the injury of the insured. Workers' Compensation is good for you, good for your employee…and it's the law.
A Necessary Asset
Everything you do for your business is focused on its continued success and ongoing growth. Not having business insurance it's like failing to prepare a contingency plan in the event of an emergency. Too many people depend on your business for you not to have some kind of risk management solution in place. Talk to the professionals at The Vaughan Agency about protecting your business today.