Home Insurance and Renters Insurance in Pomeroy, Athens, Jackson, Mason, and Middleport, OH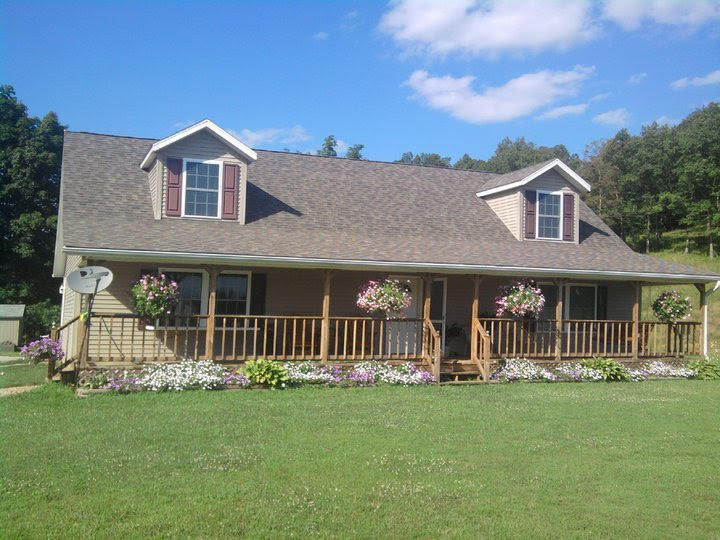 Keeping Home Protected
From the materials used to build a home to its location, the contents inside the home and the garages and sheds surrounding it, there are so many things to consider when purchasing homeowner's insurance. Scheduled personal property, deductibles, policy limits: there's a lot to know when it comes to choosing the right policy. Luckily, you don't have to know everything about homeowner's insurance. You just need to know the people who do.
The independent insurance agents at TVA take the time to explain your options, answer your questions and guide you in selecting a policy that provides the right coverage.
No Surprises…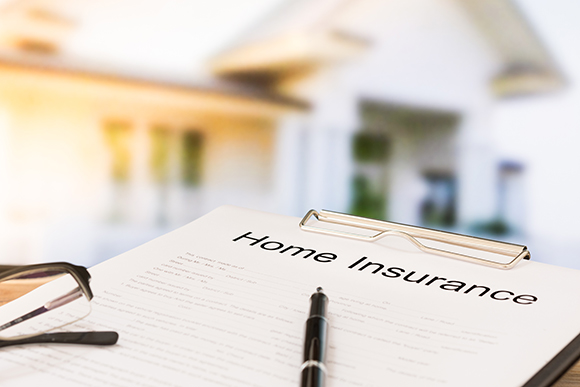 When you purchase a homeowner's policy, you should know what's covered…and what isn't.
Every policy has specific limits and knowing them enables you to decide whether or not you need additional coverage. The professionals at The Vaughan Agency take the time to learn your needs before suggesting a policy that meets them.
Per Ohio state law, we make sure you're provided with a price that suits your insurance profile. We won't charge different prices for different families with the same number of assets and accidental coverage needs. And you'll know what kinds of supplemental insurance might be necessary to cover items that aren't included with your base policy. Quality coverage at competitive rates with no surprises: that's TVA.
Options for Everyone
As an independent insurance agency, we have options that the captive agencies simply can't offer.
We work with multiple insurance carriers so you'll always have access to the most comprehensive coverage available…at rates you'll truly appreciate. Many of our companies offer discounts for carrying both their auto and homeowner's coverage. We work with you to determine the items that qualify you for discounts and match you with companies that offer those specific discounts. West Columbia, West Virginia or Gallipolis, Ohio; Athens County or Meigs County, homeowners throughout Western West Virginia and Southeastern Ohio trust the professionals at The Vaughan Agency to protect their homes with affordable, comprehensive insurance protection.
Important Information for Renters
One of the most common misconceptions is that your landlord's property insurance covers your personal items. NOTE: Your landlord has no insurable interest in your things, therefore, your landlord cannot carry insurance that covers them. In short: if you don't own it, you can't insure it. Far too many renters don't discover this until they've suffered a loss.
The Vaughan Agency can provide renter's insurance that not only protects your personal property but also provides liability protection should a guest become injured while in your apartment or other rented residence. Renter's insurance can also provide coverage for additional living expenses incurred as a direct result of a covered loss.
Our Homeowner's Insurance Options include:
Homeowner's Insurance
Rental Property Insurance
Townhome Insurance
Apartment Building Insurance
Condo Insurance
Mobile Home Insurance
Vacant Home Insurance
Insurance for Homes under construction
Fire Policies
Renters Insurance
Personal Liability Umbrella
Flood Insurance
Additional Riders for Jewelry, Artwork & other Personal Property